Regular price
Sale price
0 円(税込)
Unit price
per
Sale
Sold out
2% of our sales are donated to The Nature Conservation Society of Japan

{"type":"root","children":[{"type":"paragraph","children":[{"type":"link","url":"https://www.nacsj.or.jp","title":null,"target":null,"children":[{"type":"text","value":"The Nature Conservation Society of Japan (NACS-J) "}]},{"type":"text","value":"is the longest active nature conservation organization in Japan, celebrating its 70th anniversary.\nNACS-J is the leader of Nature Positive in Japan, promoting activities to conserve ecosystems throughout the country."}]},{"type":"paragraph","children":[{"type":"text","value":"- Click here for an interview with The Nature Conservation Society of Japan\n"},{"type":"link","url":"https://class-earth.com/interview/nacsj/","title":"https://class-earth.com/interview/nacsj/","target":null,"children":[{"type":"text","value":"https://class-earth.com/interview/nacsj/\n\n"}]},{"type":"text","value":"For orders declining box and card packaging, we will make an additional donation of ¥2,000."}]}]}
絶滅危惧種のモチーフ「Emblem of Endangered Species」と書物をモチーフにした「Book Stitch」柄、そしてCLASS EARTHのロゴがシルバーの箔押しで施されたプレミアムなギフト仕様のメッセージカードです。
封筒、カード共にFSC認証紙で作られています。

カードにはお好きなメッセージを入れて頂くことができます。
大切な人への想いを言葉に乗せて、さらに心に残るプレゼントとなることを願っています。
Share
View full details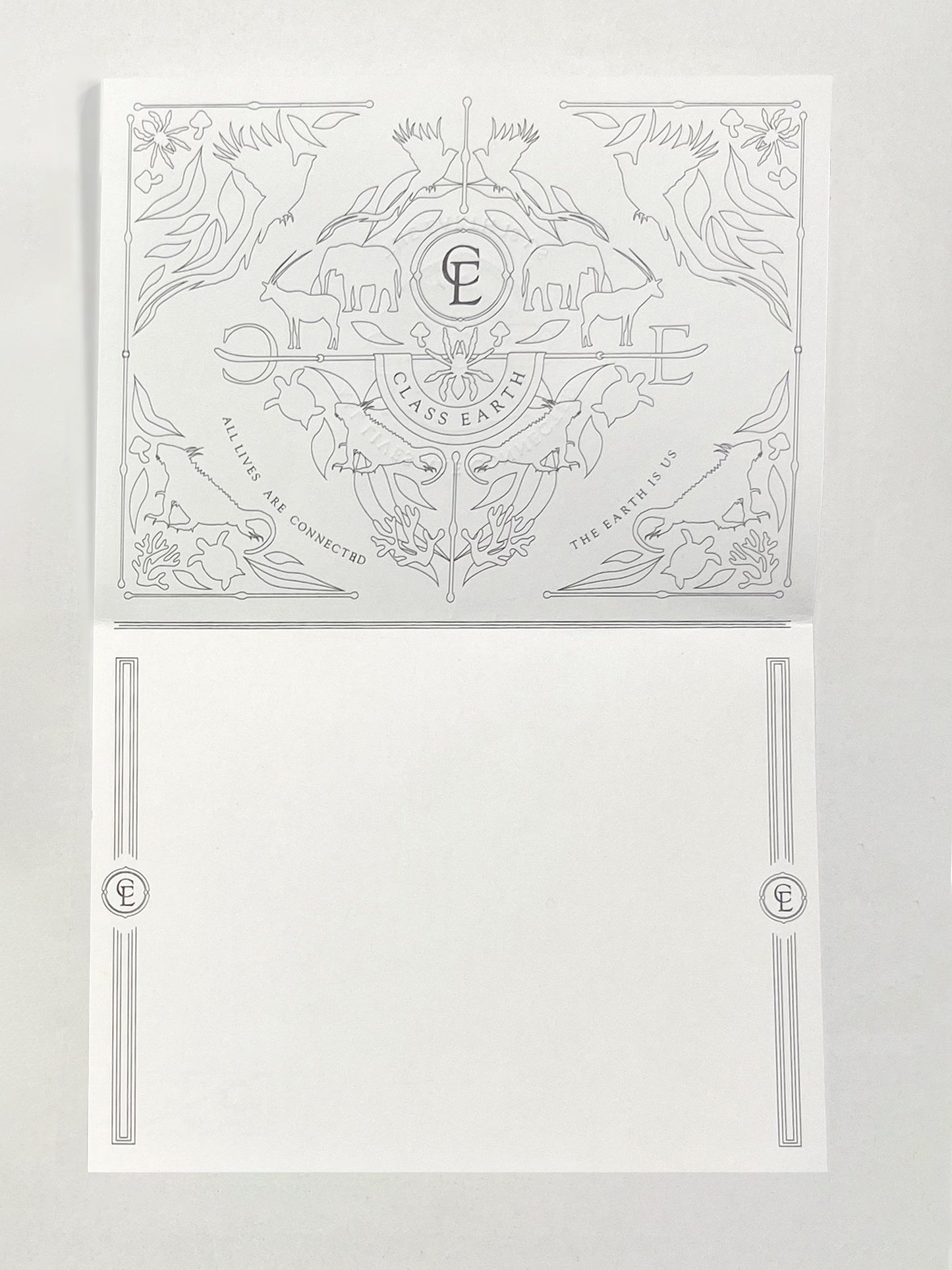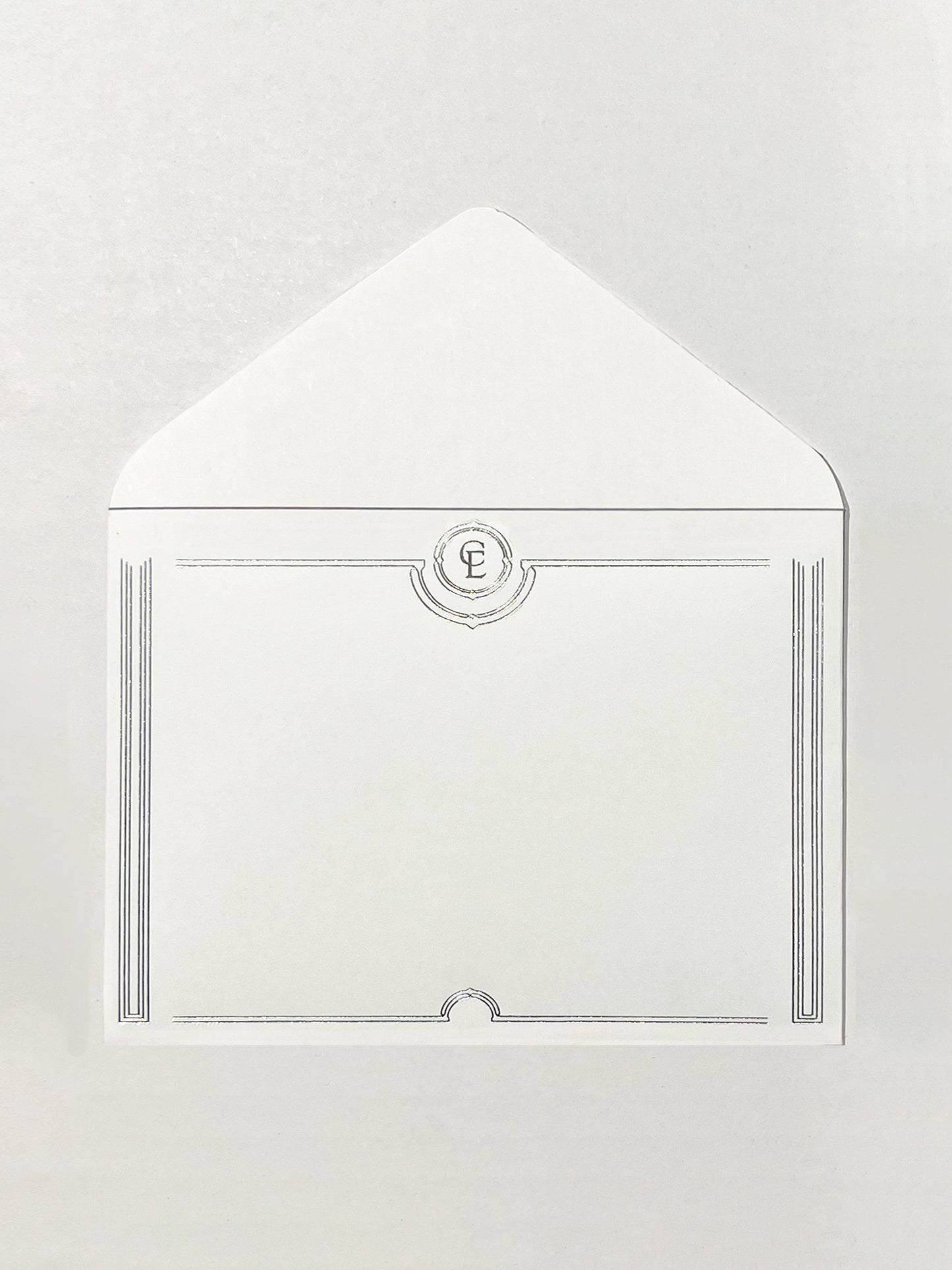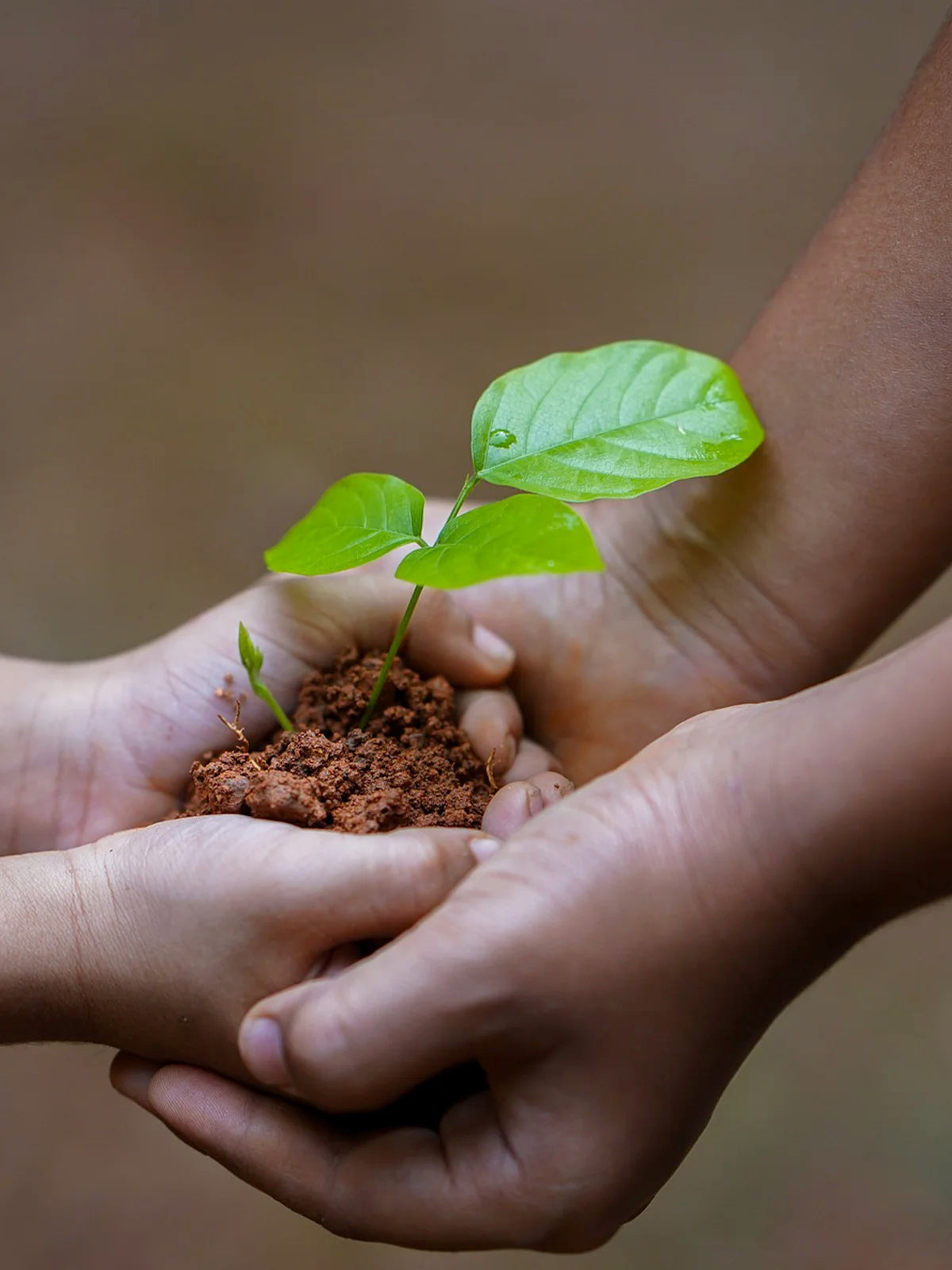 A portion of our sales will be donated to nature conservation activities.
For orders declining box and card packaging, we will make an additional donation of ¥2,000.
Our donation recipient is The Nature Conservation Society of Japan (NACS-J) .
They are the longest active nature conservation organization in Japan, celebrating its 70th anniversary.
NACS-J is the leader of Nature Positive in Japan, promoting activities to conserve ecosystems throughout the country.
Interview